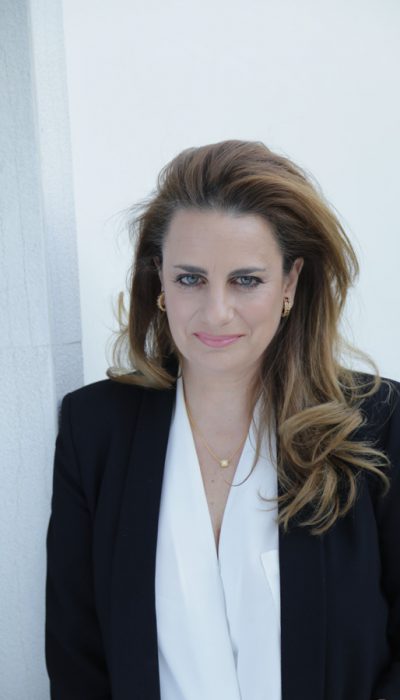 "We are looking forward to welcoming you to one of the world's very rare jewelry museums" 
In the heart of western civilization, the ILJM, opened in 1994 and today is synonymous with advanced cultural entertaining. Just under the sacred rock of the Acropolis, visitors will discover the oeuvre of Ilias Lalaounis and so much more on the history and making of jewelry and the decorative arts. I am delighted to invite you to explore all the exceptional corners in this renovated, wonderful and friendly museum which used to house the original Lalaounis jewelry workshop and family home.
The mission of the ILJM is not just to preserve and exhibit but to become the inspiration for new making. As such the oeuvre of the popular businessman – artist – goldsmith – academician and his legacy towards the world's jewelry industry are revealed in the permanent galleries. Ilias Lalaounis'  revival of ancient gold has been the impetus behind the extended museum cultural program. The new contemporary artistic jewelry collections by international makers, the new electronic lexicons, the live jewelry workshops and so much more expand the permanent collections to an inspiring guide for jewelry to the general public and art enthusiasts. Guided tours, live artists workshops and the secrets of the making will enter you amid a contemporary treasure. Although women feel more related with the contemporary use of fine jewelry, at this museum men will discover ancient and modern technologies for the use in the making of remarkable objects d'art.
Temporary exhibitions explore the unknown decorative arts in their historic perspective, while new creations allow us to be the beacons of contemporary artistic creation. I am proud to share my family's tradition, my father's legacy in a what has been named a startup of cutting edge educational programs among the Museum community.
If you plan your visit ahead, please do not hesitate to ask for a private tour from one of our exceptional curators or from myself.
Make Athens your destination and visit us any time throughout the year.
– Ioanna Lalaouni